Our History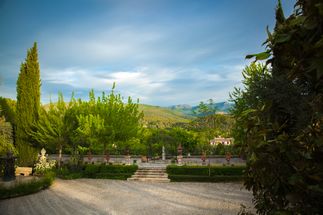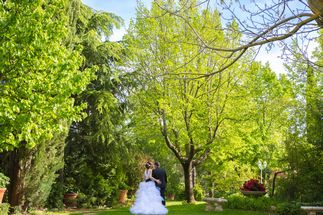 The Villa Quélude is a family story rooted in Provence over several generations.
It was born from the desire to bring together our culinary know-how, in a unique place that can accommodate all the events of your life: baptisms, communions, weddings, family celebrations, parties.
Thus in 1974, the first stone was laid. In 1979, we left Marseille to join Auriol and this typically Provençal 5 hectares estate, which we develop each year.
For more than 60 years, traditional Provençal and Mediterranean cuisine and food has been in the spotlight to the delight of your taste buds.
Three generations of restaurateurs and caterers pass on essential values in gastronomy: respect for fresh and quality products, without frozen food. Everything is handmade and according to the rules of the art, the "full" homemade ("Fait Maison").
We carry out all the menus from A to Z, including bread, sweets and of course pastries. Each year, the menus vary in order to stay as close as possible to your desires, so that your wedding is unique.
We can thus realize your desires and be in adequacy with different customs.
Living all year round at Villa Quélude, it is as a family that we maintain and develop the estate so that it shines in all seasons.
Do not hesitate to contact us and come and meet us to better appreciate what we can offer you.