Accommodation on the estate of Villa Quélude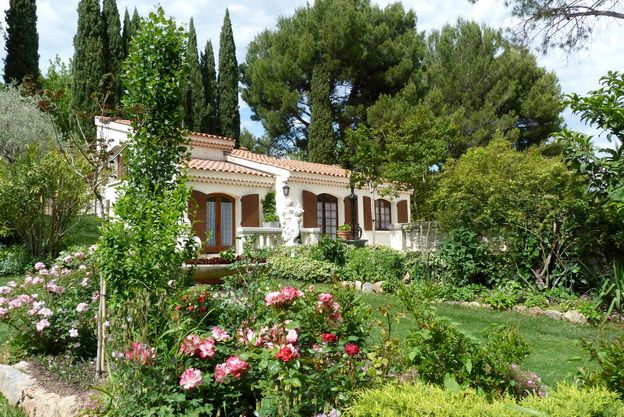 Nestled in the heart of the estate of Villa Quélude of 5 hectares, Villa Tonia is a peaceful place that will allow you to recharge your batteries in an exceptional green setting. You can relax in our gardens in all serenity and in absolute calm, rocked by the song of birds and cicadas.
Before, during and after a reception, we offer you the possibility to sleep on site to fully enjoy the party and Villa Quélude.
To find out more, find the Villa Tonia on the site: https://www.villatonia.fr
We invite you to discover this site and come to meet us to present you in more detail all our services.