Gardens and the Park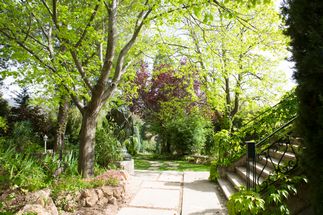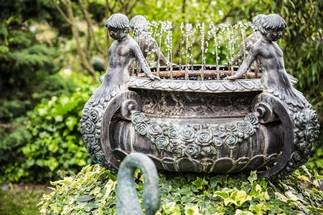 The gardens and park of Villa Quélude are planted with various species in order to offer the best landscaping environment throughout the year.
Particular attention is paid to the renewal and maintenance of gardens and terraces, such as the size of the olive trees and lavender paths, the planting of new flowers or a new massif, The modification of a fountain, the addition of a sculpture or lights.
We think of creating an intimate space for the bride and groom, or organizing a new space for family photos ... and we realize it.
As a family, we take care of the gardens and listen to the people we receive in order to improve them season after season, so that each year is unique and that Villa Quélude is always more beautiful.
Come visit our gardens and the Villa Quélude to learn more about what we offer and see our wedding venue.